Roberto M Soracco
Lifelong Learner
© 2021 All rights reserved.
An educator with a passion to share knowledge to learners of all ages. Promoting the use of technology as a learning tool, for digital natives and immigrants. Always seeking to expand people's knowledge of what they capable of doing with technology.
Residence

Houston, TX

e-mail

rsoracco@gmail.com

Phone

281-814-9906
Resume
Experience
2021 - Present
Aldine Independent School District
Digital Learning Specialist
Provide support with digital learning, blended learning, and digital differentiation across five campuses. Provide recommendations, training, strategies, and coaching based on the three main initiatives from the Digital Learning Department. Provide Schoology support by assisting with adding content, maintaining courses, and everyday Schoology issues. Designed, produced, and managed marketing campaigns for TCCA, DLS department, and Esports.
2020 - 2021
Spring Independent School District
District Instructional Technology Specialist
Communicated with Digital Learning Coaches of district initiatives, organized monthly trainings, coached on instructional technology strategies, leadership strategies, and supported campuses in conjunction with DLCs on implementing various instructional technology applications. Provided Schoology Support by creating customized self-paced professional development covering Schoology topics, maintained courses with proper settings, and trained staff members on Schoology topics. Provided technology support to staff members through the district's help desk ticketing system. Designed district print and digital media communications documents throughout the school year and summer sessions.
2016 - 2020
Spring Independent School District
Technology Instructor + Technology Team Leader
Developed and implemented the first technology elementary curriculum for kindergarten through fifth grade in Spring ISD that focuses on computer literacy, digital citizenship, keyboarding skills, Google Classroom, Google Docs, Google Slides, Computer Science with code.org, and Robotics. Sponsor of the LEGO Robotics and Coding Club.
2005 - 2016
Spring Independent School District
Fourth Grade Math + Science Bilingual Teacher
Designed and implemented curriculum and lesson materials that were differentiated for diverse, economically disadvantaged learners. Read, write, and orally communicate effectively in English and Spanish. Able to adjust teaching styles to a variety of ages, levels, and language competencies and appreciate many cultures. Created translations for academic material, presentations, and assessments.
2009 - 2020
Spring Independent School District
Team Leader
Responsible for assisting team member implementation of the district's instructional programs, to understand district and campus goals, policies and procedures, weekly planning to implement curriculum, write weekly lesson plans, and acting on as liaison between the team and the school administration.
2008 - 2020
Spring Independent School District
Computer Liaison Teacher / Campus Instructional Technologist
Responsible for collaborating with the Technology team to provide first line assistance to campus technology needs. Provide on-site support to campus faculty and staff with the integration of technology, curriculum development as it relates to instructional technology and training teachers to use technology in the most appropriate and effective manner through staff development.
2015 - 2020
Spring Independent School District
Digital Learning Committee Chair
Responsible for identifying, developing, and implementing strategic technology integration based on teacher and campus training needs, and aligning content with TEKS, ISTE, and CSTA standards.
2008 - 2020
Spring Independent School District
Webmaster
Responsible for maintaining the school's website, ensure that school website design is attractive, professional, informative, and intuitive. Help maintain the school's Twitter account of activities, events, and news.
Education
2015
Savannah College of Art and Design
Masters of Fine Arts,
Graphic Design
2005
University of Nevada,
Las Vegas
Bachelor of Arts,
Computer Science
Knowledges
Professional Development
Print
Digital Design
Social Media
Time Management
Communication
Problem-Solving
Social Networking
Flexibility
Instructional Technology
Learning Management System - Schoology
Branding
Bilingual
Applications
Google Docs
Google Slides
Google Sheets
Google Forms
Adobe Acrobat
Adobe Photoshop
Adobe InDesign
Adobe Premiere Pro
Microsoft Office
Google Classroom
Learning Management System - Schoology
Keynote
Pages
Numbers
Google Certified Educator Level 2 Bilingual Teacher of the Year 2009
Portfolio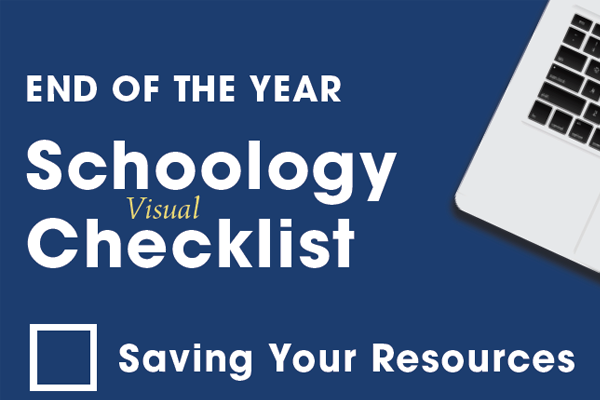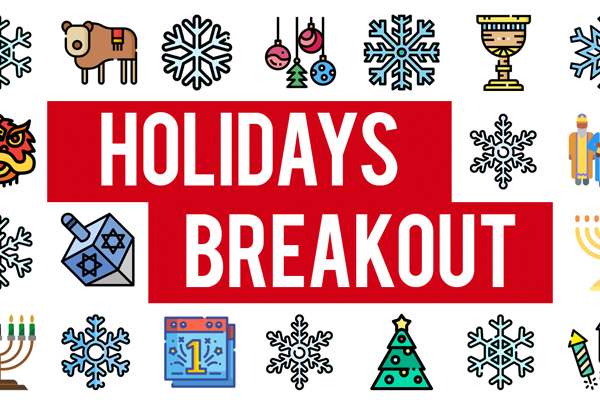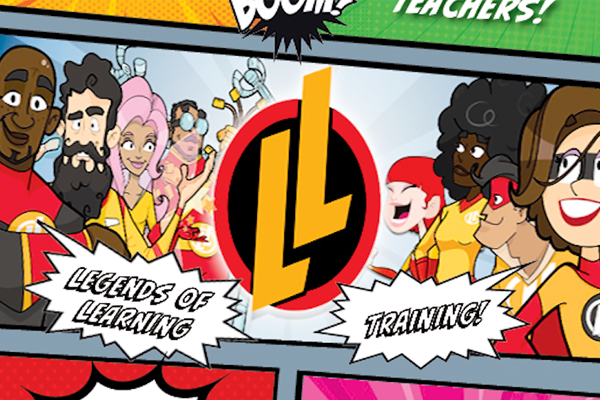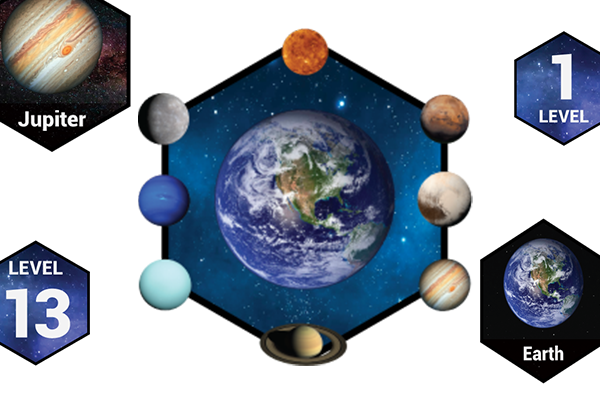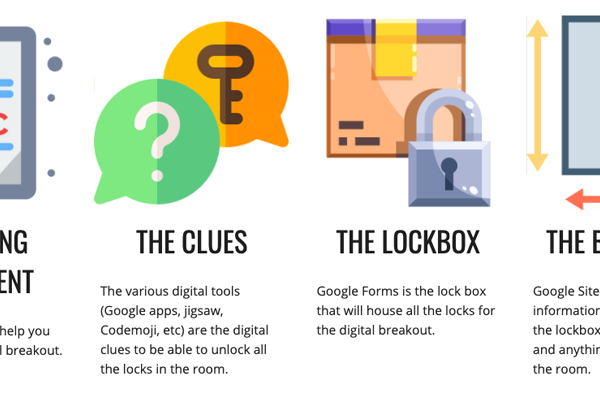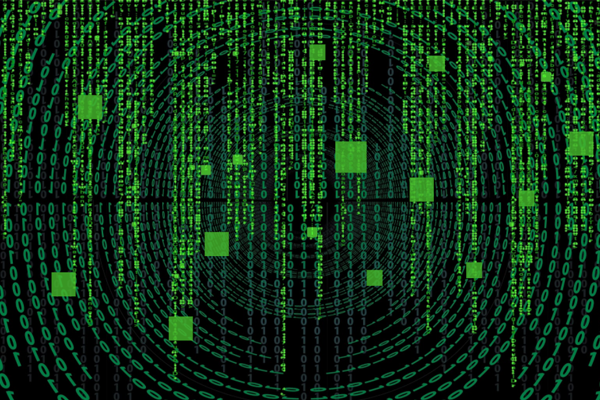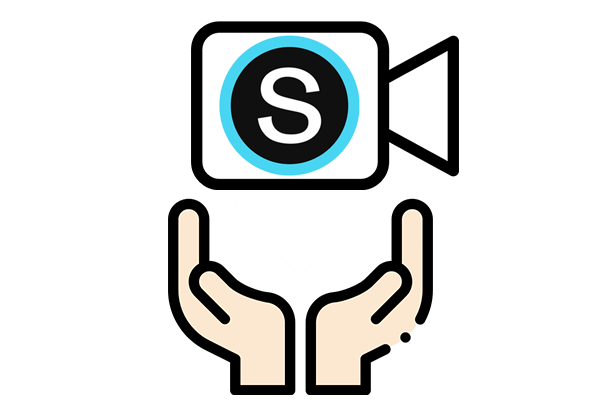 Contact
Houston, TX
281-814-9906
Freelance Available